SUSTAINABLE TRANSPORT – POPPINTREE ORIENTEERING TRAIL
GAP hosted an action packed orienteering event for European Mobility Week this week. Focusing on sustainable transport and cycling safety, kids young and old took to the orienteering-style transport trail in Poppintree Park – getting local people to use their park as a family!
Promoting sustainable, safe transport was our objective and each of the clues hidden around the park promoted sustainable transport tips and ideas that are practical and easy to implement!
CYCLE SAFETY
The Road Safety Authority were there in full force, sharing safety tips and ensuring that everyone was well kitted out in high-vis jackets, bags and armbands. With the dark evenings fast approaching, it is important to Be Safe Be Seen.
Local Guards joined the trail to support the Mobility Week event.
COLM THE MAGICIAN
And magician Colm Dawson kept everyone entertained with his tricks and GIGANTIC balloons!
PHOTOGRAPHS
All of the photographs from our event are on our Facebook and Instagram.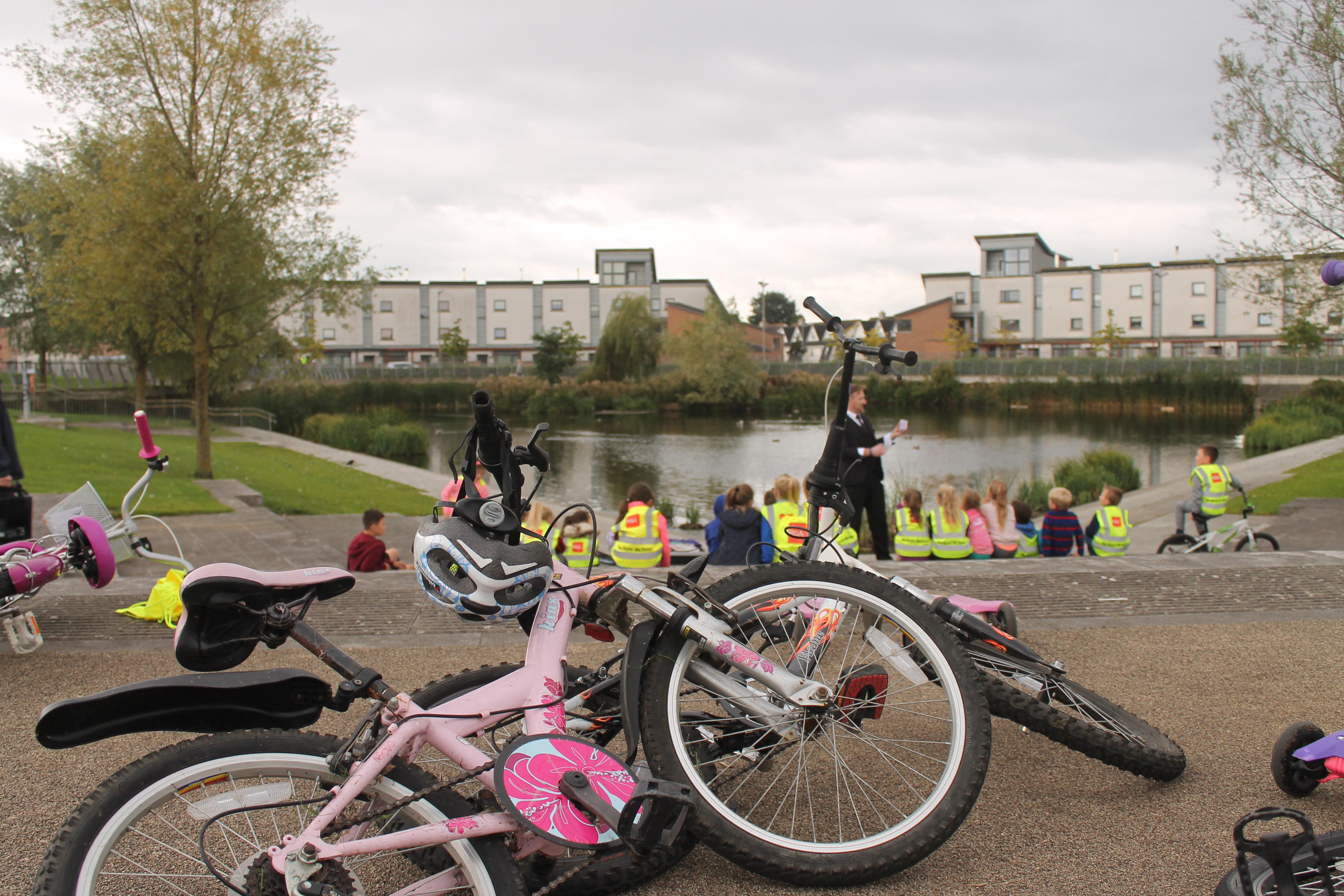 Pencil Mobility Week 2017 into your calendar – prep has already begun back at GAP HQ!
---
EUROPEAN MOBILITY WEEK:
This year's EUROPEAN MOBILITY WEEK theme of Smart and sustainable mobility – an investment for Europe, refers to the close ties between transport and economics.
In 2016, EUROPEAN MOBILITY WEEK is encouraging local politicians and the public to look at smart and sustainable mobility as an investment for Europe.
MOBILITY ACTIONS:
GAP's Sustainable Transport event is registered on the global list of MOBILITYACTIONS along with a number of other events happening across the country.
What's your reaction?