Action for Community Transformation (ACT) is an adult- and community-education programme that empowers groups to create change for sustainable communities. 
In a participatory, transformational learning environment, ACT helps participants to understand local challenges from a critical, global perspective, and then put this knowledge into practice. Throughout this process, these ACTors are supported by our experienced facilitators and our expertly-created materials.
Action on Community Transformation offers:
Training workshops
Through ACT, Global Action Plan delivers workshops to groups focused on bringing positive change to their local areas. In the past, these have included Tidy Towns committees, youth clubs, women's networks and businesses. Each training workshop is tailored specifically to the needs and focus of the organisation we are working with.
Our educational approach puts learners at the centre of this process. Through active-learning methods such as discussion, debate, and role-play, ACTors critically exchange and challenge their ideas in a safe space. Our workshop content centres around the UN Sustainable Development Goals. These 17 targets for a greener, more equal world by 2030 include climate action, responsible consumption, sustainable communities, and health and wellbeing. 
Workshop pricing begins at €200, but funding is available for those working with marginalised groups or in underserved areas. Use the form below to inquire about a workshop with your group today!
Action Projects
Our workshops develop participants' knowledge and skills, but true transformational learning involves acting on that knowledge. After our workshops, we encourage and support participants to take action on issues they have explored in the session. We support through:
Connecting projects with expert knowledge

Extending the reach of campaigns through our social media networks

Further training connected with the group's needs
We regularly check in with ACTors projects so they feel supported and empowered to create the changes they want in their communities.
Community Toolkit
Our community toolkit is designed for facilitators who want to lead their groups in learning about global themes. Featuring the most successful activities from our workshops, this toolkit enables you to lead your group on a journey from learning to action. Complete the form below to download our most recent version of the toolkit!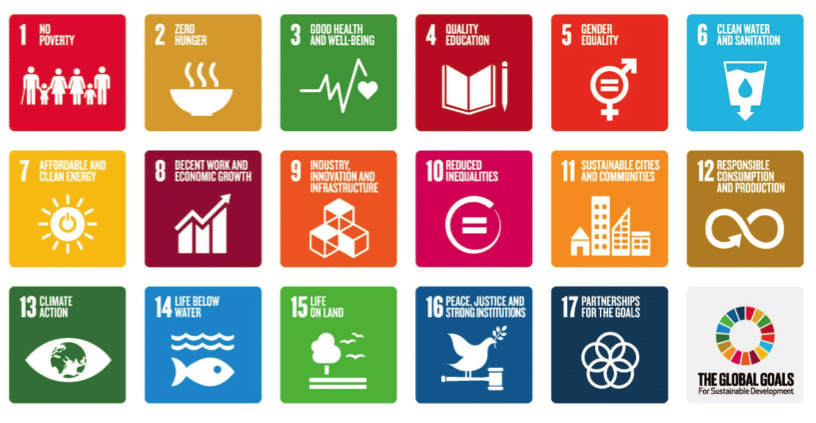 Development of the programme has been funded by Irish Aid