Plastic Waste Facts
Did you know:
Approximately 99% of plastics are made from non-renewable resources such as oil, gas, coal
Single-use plastics are made to be disposed of after one use (e.g. lid of a coffee cup)
Most plastics do not biodegrade (break down naturally), but instead photo-degrade, meaning that they slowly chip into smaller and smaller fragments, known as micro plastics
On average an individual in Ireland produces 61 kgs of plastic waste per year – that's the largest plastic waste per person in the EU.
Our role as community
The task we face on tackling plastics waste is huge and in GAP we feel that working together at a community level is an effective way to tackle this problem.
To support this we have created the Community Plastics Toolkit to support you in taking action on plastics waste. Download the toolkit now by filling out the form below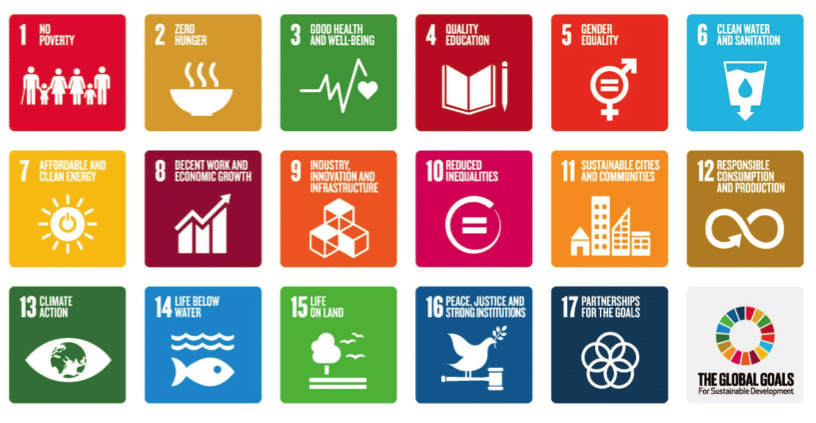 Development of the toolkit is supported by the Community Foundation Ireland