The Water Explorer team have been travelling around the country visiting newly registered schools to introduce the Water Explorer programme.
If you haven't already registered find out more about Water Explorer here.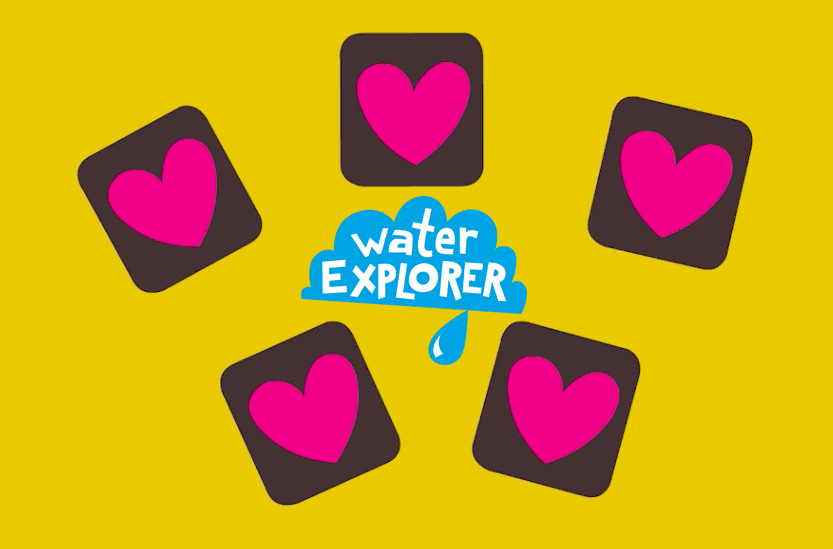 Our Lady of the Wayside NS used the Water Explorer values awareness and responsibility when completing the 'Clean that Water Up!' Challenge and learned how hard it can be to clean water.
Realt Na Mara students learned about secret water (how much water is hidden in everyday items such as clothing and food) in order to become more responsible consumers.
In Naul National School, when asked what a reservoir was, a 1st class student answered "a big open thing that has pipes that deliver water to houses. You can have fish in reservoirs.  It can have a hole to put water in the ocean too."
Students from Arles National School displayed excellent teamwork and true Water Explorer iCARE values while following scientific methodology and exploring how to filter muddy water
Tullyallen National School tackled the Global Water mission area and their first Water Explorer challenge was 'Map it!'. They looked at access to water and sanitation around the world and came up with a slogan that really hits home: "Save water so you don't slaughter!"
Students also leave the workshop with information and skills about what they can do from home in order to save water. including tricks to make turning the tap off fun for siblings. Students themselves come up with ideas such as: playing a song while brushing your teeth and turning it off whenever the tap is running.
Register for Water Explorer now:
https://globalactionplan.ie/education/water-explorer/
What's your reaction?