Climate targets and social housing
Under the Paris Agreement, Ireland is to cut greenhouse gas emissions in half by 2030 and achieve net zero emissions by 2050. And one of the best places to start is the construction sector.
Emissions from the construction sector amount to some 37% of all CO2 emissions: about the same as the often demonised agricultural sector in Ireland. With the country requiring at least 40,000 housing units a year, it is clear that reducing CO2 emissions without radical changes in the construction sector is going to be extremely difficult.
That is why Dublin City Council has now decided to try a new approach, based on retrofitting existing buildings, and using its experience as a climate action educational and promotional tool.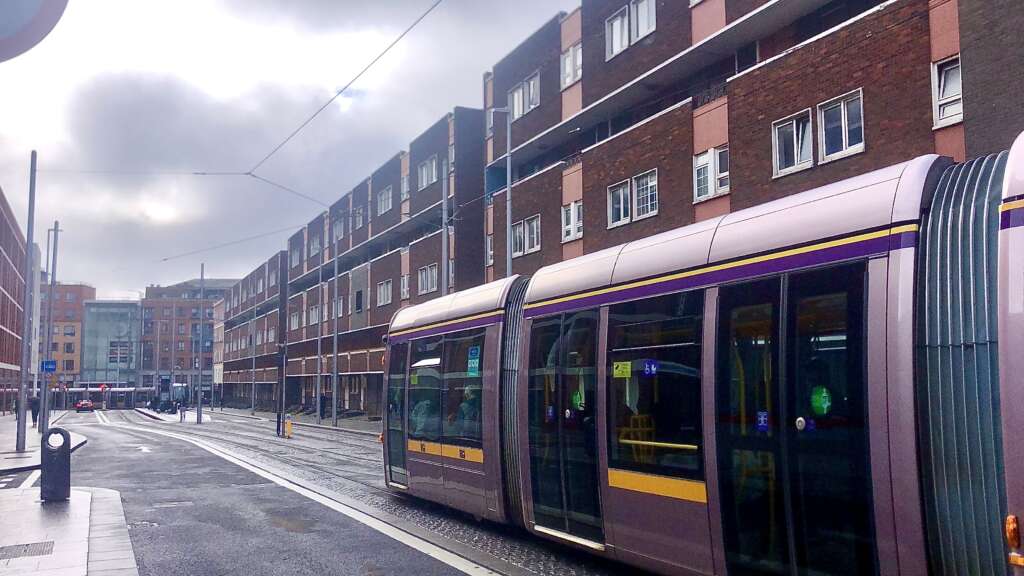 GAP's experience with the Social Regeneration project in Ballymun, and our experience in working with grassroots organisations and community groups all over Ireland, prompted Dublin City Council to ask us to join the Advisory Group for the first test case of this new approach, the regeneration of the Dominick Street South flats. 
What's your reaction?