This Valentine's Day, why not show some love to Mother Earth?
Try these small but meaningful changes on February 14th to show your appreciation of the environment, and take some steps towards sustainable living.
Dump the car for the day
Try ditching your car for the day and travel by bike, foot or public transport to work, school or a date night.
Using more sustainable modes of transport, not only reduces carbon emissions and cleans the air, but will keep you fit and active whilst saving you money.
Dine with veggies
It's well known that upping the amount of veggies you eat is great for your heath, but did you know that it's also great for the health of the Earth?
If everyone in the EU cut their consumption of meat, dairy and eggs in half, we would see a 40% decrease in the emissions of the harmful gases that causes the warming of the Earth.
Choose the veggie option on the menu this Valentine's day, and help to keep Mother Earth cool.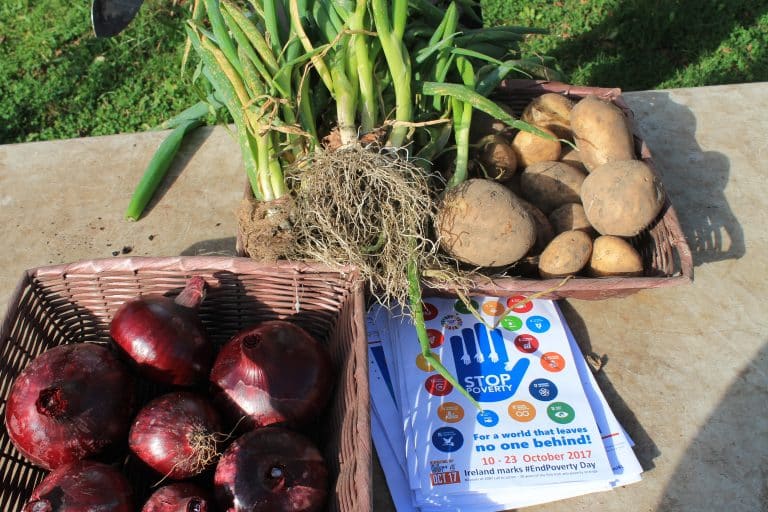 Gift memories
Give the gift of memories and experiences.
Try finding an activity based present, such as tickets to a show or a concert, a trip to the country-side or coastline, or a voucher for a special meal.
These make for thoughtful and unique gifts, and reduces the amount of 'stuff' that clutters our Earth.
Making conscious choices about how we behave as consumers helps to cut down the amount of waste we produce, reducing the need for landfill and incineration.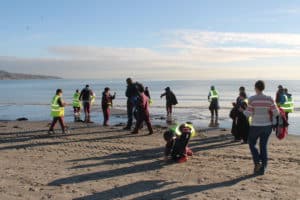 Forget me not Flowers
Swap cut flower bouquets for a more eco-friendly potted plant.
These plants last much longer than the plastic wrapped bouquets, and also provide the added bonus of naturally removing carbon dioxide and producing oxygen throughout the day.
If you opt for a native plant that will spend it's life in the garden, you'll be helping to protect biodiversity.
The perfect gift!
Reusable Cups
For your next coffee date, why not use a reusable coffee cup?
Up to 200 million coffee cups are disposed of in Ireland every year.
Many of which cannot be recycled and end up in our oceans, grasslands and landfill.
Many cafés are offering a discount on your coffee when you bring your own cup.
Why not ask your local café and ask if they offer this initiative?
-Rachel Nevin
What's your reaction?