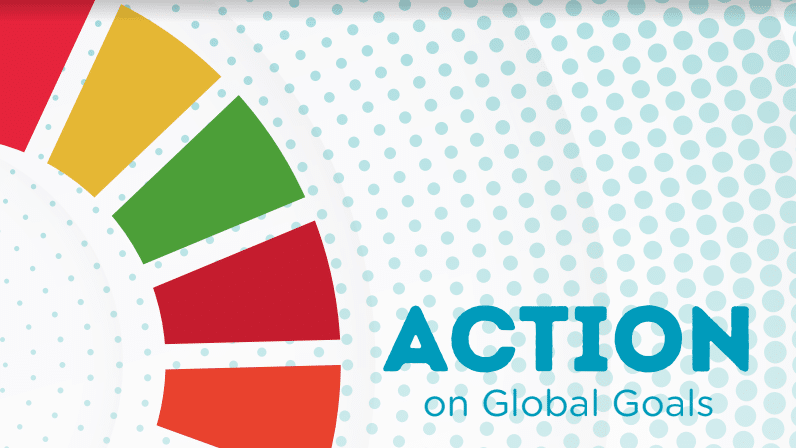 In 2018 we successfully delivered a pilot run of this programme & are now in our second year of running it. We have developed a toolkit which enables community and youth leaders to take action on community issues they care about using the Global Goals as a framework.
The Global Goals or United Nations Sustainable Development Goals (UN SDGs) are a set of 17 goals created in 2015 by the UN to drastically improve our world by 2030.
Action on Global Goals is an introduction to the United Nations Sustainable Development Goals (UN, SDGs) through interactive workshops and activities exploring the specific goals and themes of: Sustainable Cities and Communities, Responsible Consumption and Production, Climate Action, Life below Water and Life on Land.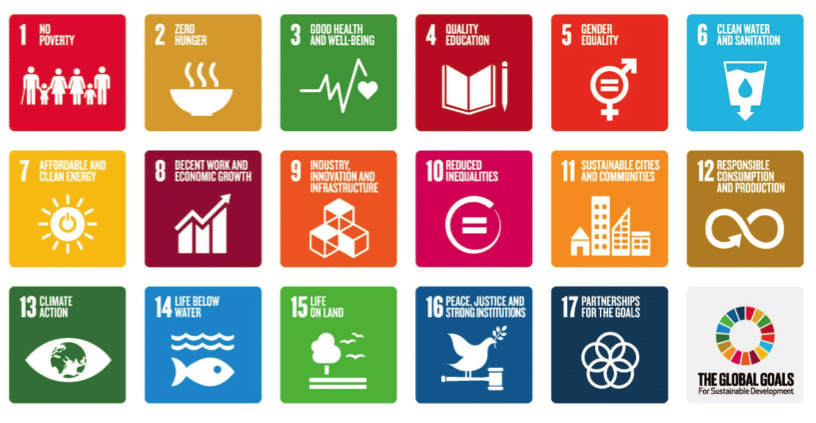 This year we are excited to work on a further 5 goals and work with you towards better engaging with them and aligning our actions to work towards the targets of these goals: No Poverty, Zero Hunger, Good Health and Well-Being, Clean Water and Sanitation and Affordable and Clean Energy.
Exploring these goals will highlight how our changing climate impacts poverty locally and worldwide. The core focus is to understand how the goals are interlined and how the fight against climate change helps to address poverty eradication here and globally. These are necessary steps in order to work towards a sustainable community.
This workshop will:
help you to engage with the UN SDGs
critically reflect upon our own communities
use the UN SDGs as a framework to understand our communities locally and globally
consider creative solutions to local issues and understand the global impact this has when we work together.
Places are limited in our workshops, book early to avoid disappointment.
To book into one of our workshops, RSVP with at sdgs@globalactionplan.ie
To download the toolkit complete the form below and it will be available to download for FREE. 
Funded by Irish Aid