The Action on Global Goals programme helps youth groups, community groups, and adult education groups to take action on sustainability issues that concern them. We do this through workshops, mentoring and support and through our Community Action Toolkit.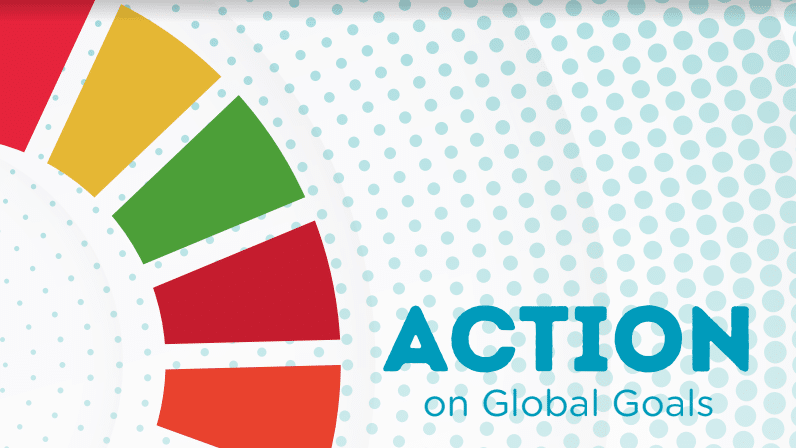 Workshops
Our workshops are aimed at groups interested in exploring global challenges and in developing their local community. Our expert facilitators:
Engage with the group prior to the session in order to identify their training needs and plan a session that meets these.

Explore the interlinked global challenges presented by poverty, inequality, and injustice using active learning, open discussion and critical reflection.

Identify creative local solutions to make communities more sustainable.

Provide ongoing support in the form of resources, expertise and connections.
Our workshops start at €200, and we have funded workshops available for groups working in disadvantaged and underserved communities. We are experienced at delivering both in-person and online. If you'd like to find out more, or to book a workshop, please fill out the form below and we'll be in touch within 24 hours.
Community Toolkit
Our free community toolkit is a resource for facilitators of youth and adult community groups. Containing insightful facts, engaging activities, and ideas for follow-up discussion, this resource is available to any facilitator aiming to incorporate global themes into their community group education. We currently have material relating to ten of the UN Sustainable Development Goals, and will release more in the coming months.
To download the Community Toolkit, please complete the form below. If you have any questions about the toolkit, please contact [email protected].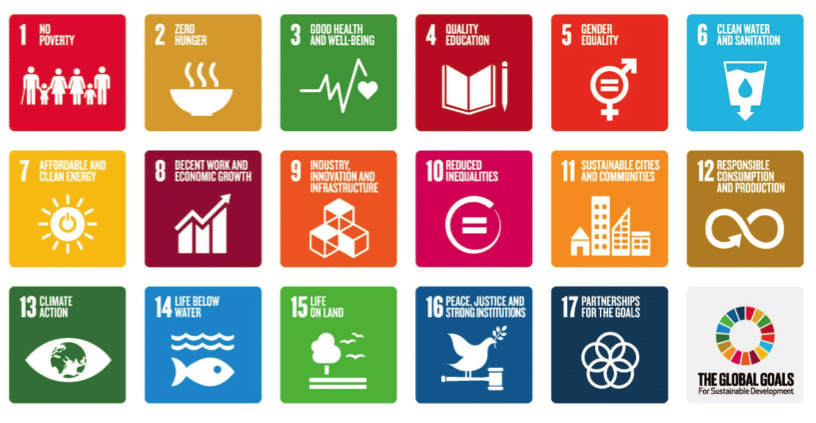 Development of the programme has been funded by Irish Aid