The team at GAP Ireland have been hard at work updating our education programmes for 2019- 2020. As a result, we will ensure you receive the most current and up to date information on all areas of sustainable living. Our goal is to inspire you to take practical steps so we can work towards creating more sustainable and environmentally aware communities together! Our workshops  provide the tools and expertise needed to achieve this.
Explore the themes of: water, waste, energy, biodiversity, plastics, and global citizenship.
Who are workshops are for:
Primary or secondary school looking to incorporate our workshops into the school curriculum;
Community/Youth groups wanting to engage those around them with the wider world;
Corporate striving for more eco-friendly space.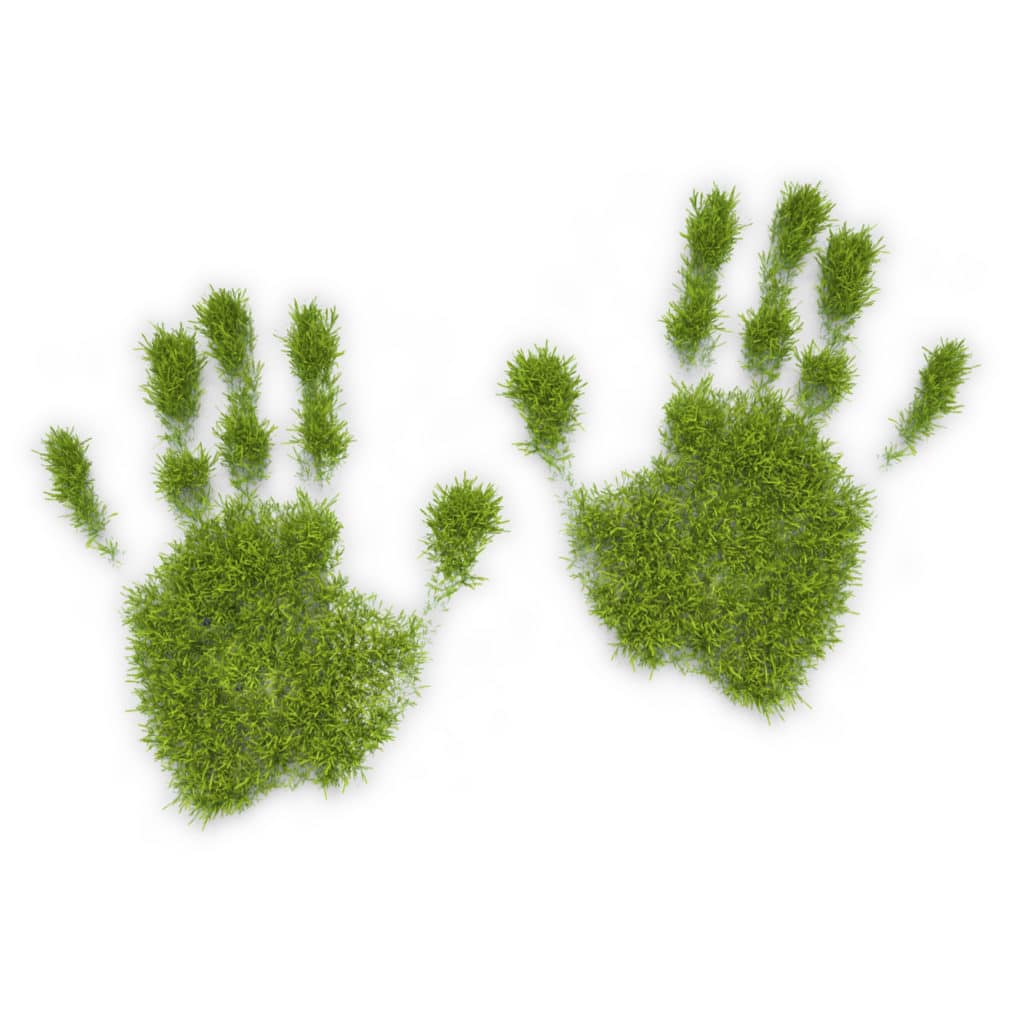 Climate Action
Learn about the factors that contribute towards climate change and it's effect on our environment;
Discuss ways to reduce your carbon footprint;
Explore ways to increase sustainability in your community.
Water Wise
Understand how to use water responsibly;
Discover the hidden water that produces our everyday items;
Explore ways to reduce water waste in your everyday life.
Food Waste
Explore simple ways to reduce food waste;
Discuss why reducing food waste is vital for a healthy planet
Reflect upon our individual contributions to food waste and develop solutions to the issue.
Waste Wise 
Understand how much waste we produce;
Discover the different types of waste;
Examine how waste is disposed of versus how it should be;
Explore how it is harmful to the planet to live a highly consumerist lifestyle.
Active Citizenship
Understand global citizenship and it's importance;
Explore the themes and goals of Sustainable Development Goals (SDG's);
Examine how poverty and inequality can affect our communities and our planet as a whole;
Devise an action plan to take action in your community.
Energy Wise
Find out where our energy comes;
Explore the environmental effects of depending on fossil fuels as our primary source of energy;
Examine the hidden energy behind our waste and transport;
Discover ways to reduce your carbon footprint
Workshop details:
Each of our workshops are 1.5 hours long;
Tailored to meet the needs and interests of each group upon request;
Activity based, interactive and participant led.
See more here: https://globalactionplan.ie/education/
If you would like to book in for a workshop or to find out more information please contact Eimear our Education Officer at [email protected].
What's your reaction?