---
UPCOMING WORKSHOPS AND EVENTS:
HERITAGE WEEK: 19 August, 11am – 2pm
WORKSHOP: From Sand to Soil: SAND
LOCATION: North Bull Island Nature Reserve Interpretative Centre
COST: Free
Explore the unique & incredible wildlife that call the SAND dunes of Bull Island Nature Reserve home. Delve its sandy history, complex diversity & discover its animals & plants.
Learn the complex biodiversity, meet its animals & discover its plants as we delve its sandy history. Journey with us as we travel from the seashore to the sand dunes of one of Ireland's most important areas of conservation. Meet the birds, insects & mammals that populate the island. Hear the tales of why they were so important to our history and mythology.
BOOKING REQUIRED: Contact Padriac (01) 883 2185 and more information is available here.
---
HERITAGE WEEK: 23 August, 11am – 2pm
WORKSHOP: From Sand to Soil: SOIL
LOCATION: GLÁS Centre, Shangan Road, Ballymun, Dublin 9
COST: Free
In the Soil: Eexplore what lies beneath! Unravel the mysteries of plants, animals & their place in our world – past & present. Ancient Ireland respected our natural world… do we?
Discover the tales of the trees that were considered as important as our chieftains & were thought to have rescued gods from marauding giants. Every plant & animal has its place in the ecosystem & a story to tell. Come along & plant with us, learn with us & experience nature with us.
BOOKING REQUIRED: Contact Padriac (01) 883 2185 and more information is available here.
---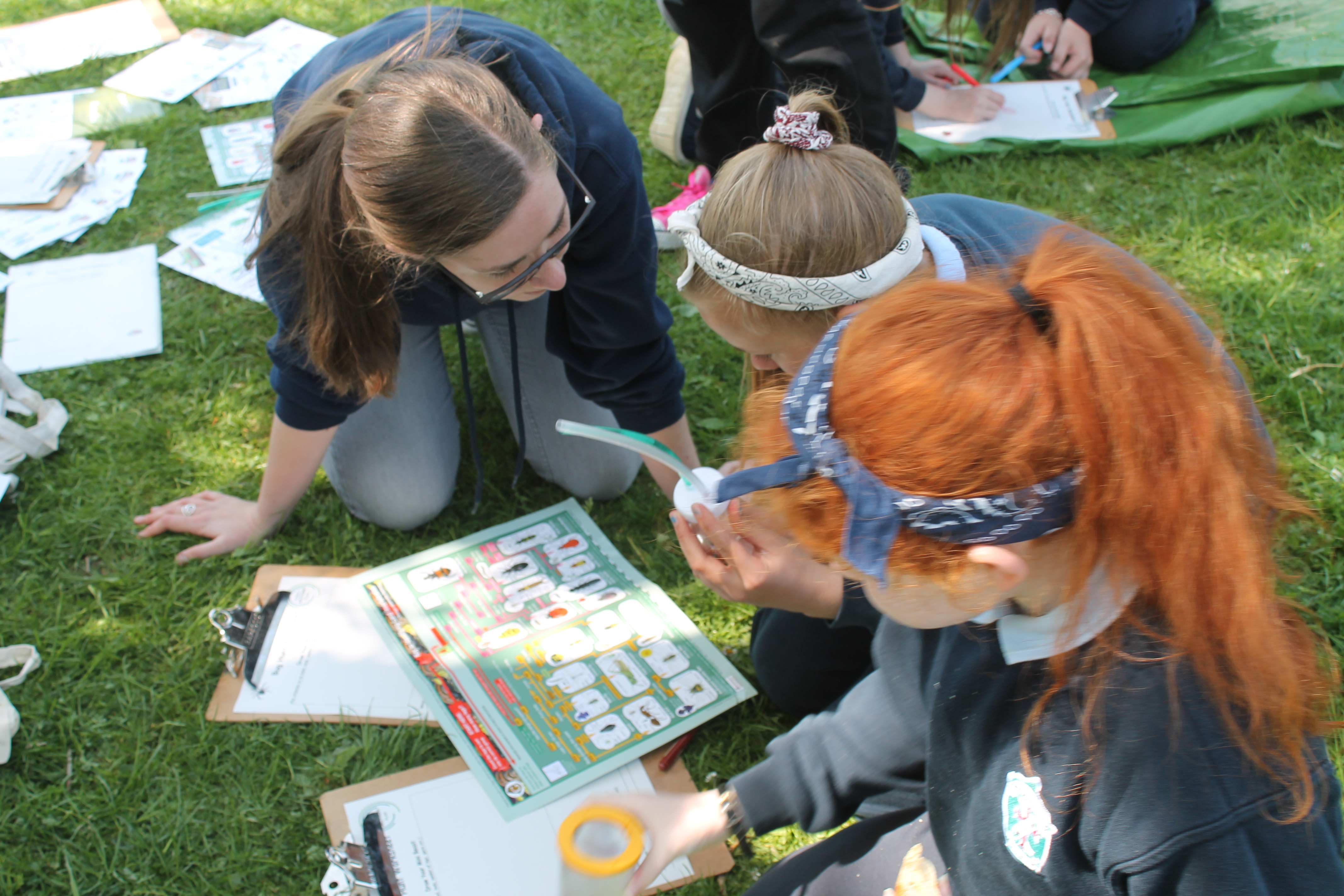 WORKSHOPS FOR MATHS WEEK 16th-20th October
 Maths Trail in the Glás Garden launching Maths Week 2017!
Bringing the importance of mathematical skills in everyday life is easily accomplished in this wonderful community garden setting.
In groups, students will use estimation and learn about reusing materials in the construction of a Bottlehouse and Creepy Crawley Hotel. Measurement of 3D shapes is brought to life while discovering the wonders of rainwater harvesting. Practical problem solving is the focus at the Onion Bed – how many onions could you plant if they need 10cm of space to grow properly?
GAP are now accepting bookings for October 16th – 20th
For more information speak to Gráinne in GAP's Education Team (01) 883 2185 | grainne@globalactionplan.ie
---
ACTION ON GLOBAL CITIZENSHIP TEACHING RESOURCE:
– Available for FREE Download
Launching Spring 2017, be one of the first CSPE/Dev Ed teachers nationwide to receive this resource and implement it this academic year! The resource supports educators to confidently explore Dev Ed issues through an environmental education perspective.
---
BEAUTIFUL SPACES COMPETITION:
– Ballymun Schools and Youth
The Beautiful Spaces Competition is on it's way, and into it's 10th year we have an exciting category planned! Watch this space!
To register contact Padraic | (01) 883 2185
---
JOIN A COMMUNITY GARDEN:
Sharon and her busy team are always looking for extra hands to join the Dublin community gardens….all year around!
Keep active, get outdoors, meet new people, and learn all about organic food production!!
We grow a wide range of fruit and vegetables for harvesting, and Sharon is always available for expert tips and guidence so no experience is required.
sharon@globalactionplan.ie  | 01 8832185
---